Rhythm is to time what symmetry is to space"
"Eugène d'Eichenthal
---
cycles of the body
---
MUSIC VIDEO
performance Not One
Fantasy on Prokofiev's Violin Sonate Op.80 by Kamila Iżykowicz and Bartos Brothers
music album Tempus Fantasy of Katarzyna Borek & Vojto Monteur | 2014 | Warner Classics | production: studio MANIFIESTAfilm
NOMINATIONS AND SCREENINGS
15. T-Mobile New Horizons International Film Festival – Section Magnify
23. Festival of Polish Music Video Yach Film 2014 – Space Design Category
---
VIDEO-ART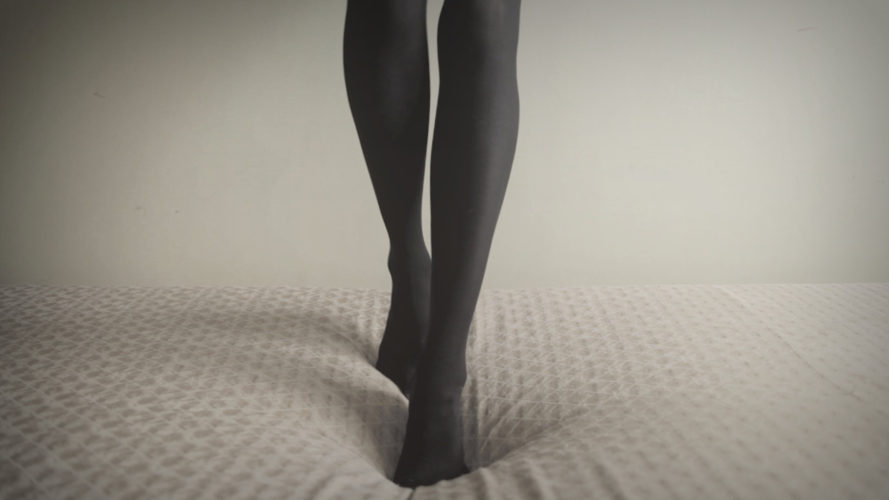 dancerkA by Kamila Iżykowicz
MAIN PRIZE [for realization] and 2nd PRIZE OF MAIN JURY
XXV Greater Poland Film Comparisons contest, Centrum Kultury ZAMEK, Poznan 2012
screening during the RUSZAfestiwal Wroclaw, September 2014
---
FILM&DESIGN
Tempus Fugit by Kamila Iżykowicz
An answer to the set question, Free Time New Space. In a short video, I captured an interpretation of spaces within spaces and frames within frames. Against the moving landscape of a daily journey well-travelled, I interrupted familiar frames and perspectives with those of my own making. An interrogation of peacefulness, familiarity and boredom; old spaces rendered fresh when seen through a new lens.

FREE TIME NEW SPACE, School of Form, tutor: Professor Aleksander Kuczma, 2015
---
FILM&EXIBITION
video and photography team: Kamila Iżykowicz and Irina Grishina
Exhibition Home. Housing. Dwelling took place from 3rd to 12th July,
was created specially for the festival Gdynia Design Days 2015,
then exhibited at Łódz Design Festival 2015: Consequences.
A series of six films that are architectural, stylistic and sentimental analysis about the Polish housing estates from different periods of both the twentieth and twenty-first century: from the 30's, pre-fabricated housing units from 70's and contemporary housing neighborhoods realized by private developers.
---
more
COMMUNICATION DESIGN